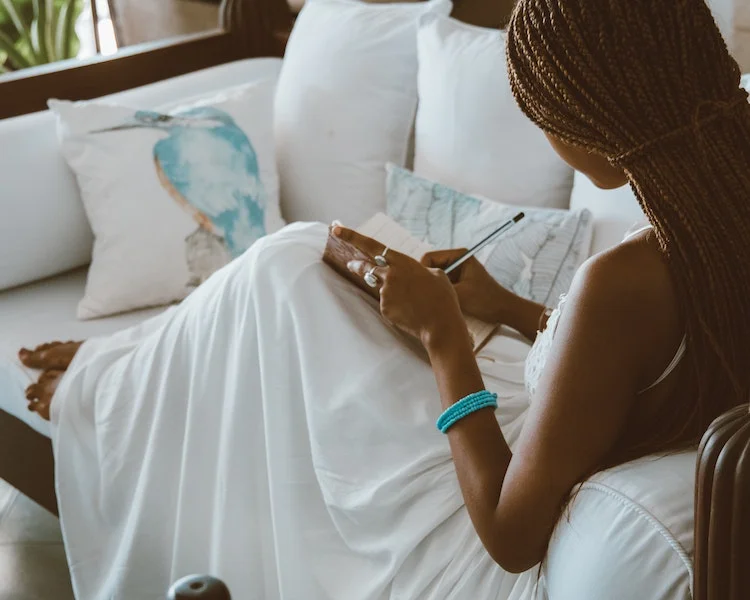 How to write a classification essay: guide + topics
Are you a hardcore Apple fan or do you prefer Android? Do you struggle every time you need to deliver one more assigned task, or do you opt to hire paper writer? Would you choose Coke or Pepsi? Books or movies? There are hundreds of subjects that divide our society into groups by beliefs, preferences, habits, and more. Next time you get assigned a classification essay, think about these examples, and you will get a better grip on the task and fulfill it quickly. Use our professional writers' advice, if you have trouble organizing your essay or choosing the topic. Consider hiring an experienced paper writing helper if the assignment seems to be too complicated, or ask professionals to proofread and edit the first draft for you. Irrespective of the option you choose, you will get an excellent essay.
What is a classification essay?
Classification essay definition is simple. It's a paper that categorizes the subject into logical and meaningful groups. Think of it as sorting through the laundry: whites go into one pile, colors into another, and a third one comprises your delicates.
There is one crucial factor to classification essays. Whichever topic you choose, your categories need to be both logical and useful. For example, you can logically divide your favorite actors into two broad groups by gender. However, it won't tell your readers much. However, if you create categories for genres, it will be easier for your readers to navigate and choose a celebrity to follow.
Now that you realize what writing a classification essay entails let's discuss the actual steps you must take. They are straightforward, so you will master this paper easier than other essay types.
How to write a classification essay
If you are out of time, follow our outline template and fill it in with your examples and analysis on any of the topics from our classification essay examples list. This is a basic template you can transform and edit to suit the requirements of your assignment.
Classification essay outline template
Introduction
Start by introducing the topic of your essay and the categories you will use. Briefly explain why you think your classification is insightful and meaningful. Add a surprising twist as your hook, and your classification essay introduction is ready.
Categories 1 through N With Examples And Analysis
The number of the body paragraphs depends on your assignment's required word count and your ability to come up with meaningful categories. Each section should be devoted to a single class. Its short definition makes up the topic sentence of the passage.
Include two or three explicit examples that fit each category perfectly. Add an explanation why you think your samples are the best to illustrate the concept and explain their similarities that made you group them together. Include a transition at the end of the paragraph to make the switch to the next category smoother. Repeat this pattern for all classes.
Conclusion
Go back over the introduction and body paragraphs and note the critical points you have made. Round them up, summarize, and retell them again in the final section. Remind the readers why you chose the particular classification pattern and how it can be useful for the readers. Conclude with a final thought.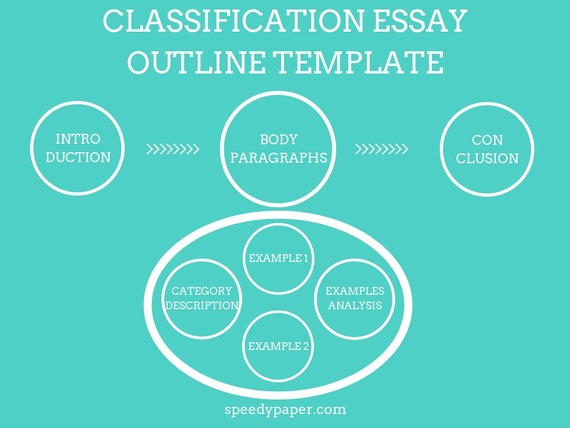 Before you hurry and turn in your freshly written paper, remember the crucial post-writing step. Editing and proofreading are as important as writing. Find a few hours to review your examples and arguments, ensure the logical and stylistic cohesion of the paper. Once you are satisfied with the content, consider the form. Typos and errors will make you lose valuable points off your grade, so spell check vigorously.
30 good classification essay topics
When choosing among classification essay ideas, think about what you know and love. These subjects will be the easiest for you as you won't need to do much research. If, on the other hand, you are into learning new and exciting facts, go for the subject you have always wanted to research. Writing an essay will help you solidify your newly gained knowledge.
You can write a classification paper on just about any topic, and this vast sea of possibilities throws many students off. So we offer you our collection of subjects on popular topics, from the easiest ones to the toughest. Take your pick and write away!
Classification essay topics about friends
What types of friends do you have?
Categorize your friends by their pets and analyze their preferences
Divide your social circle into categories by the six main "Friends" characters
How much time do your friends spend on work and play?
Which emotions do your friends evoke in you?
Categorize your friends by personality type
Evaluate the evolution of your friendships through the years
Describe the circumstances of your first meetings with different friends
Categorize your friends by the signs of the zodiac
Divide your friends by their most annoying habits
Classification essay topics about sports
Sports types by the number of players
Opposing views on doping in professional sports
How to tell apart different kinds of newbies in the gym?
The most and least traumatic types of sport
Sports by the retirement age of professional athletes
The gap between the average annual salary of professional athletes
Different kinds of fans at the games
The range of sports from the most family-friendly to the least
Different levels of sporting events from local to worldwide
Classification essay topics for college students
Your experience with high school and college teachers
Personalities through the lens of their favorite alcoholic drinks
Different types of readers
The variety of college majors
Political differences of the American society
The critics and proponents of marijuana legalization in the USA
Career choices available for college graduates
The variety of advertising campaigns' manipulations
Still stuck on your classification essay and the deadline is upon you? Waste no more time! Order your paper from our professional writers. They can go from a blank page to an A-worthy paper in under 6 hours.